SUMMER
What are your plans for the summer??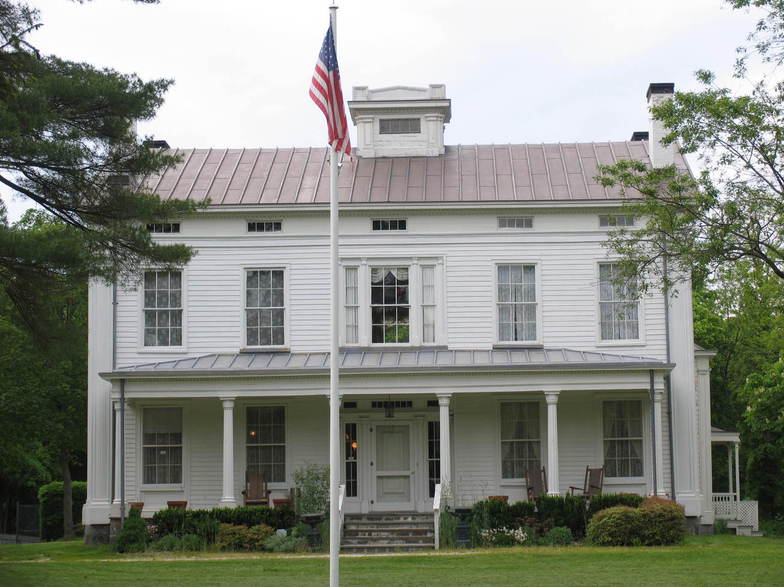 Join us Monday, June 16th for a beautiful night of poetry!  Bring your lawn chairs and towels!
6:30-7:00- Viewing of the Poetry Anthologies and Art Work in the Mansion
7:00-8:00- Join us on the lawn for the poetry readings and some delicious refreshments.
6:30-7:00 Route 25A and Moriches Road, St. James, NY 11780
Phone: 631 862-6080
Directions:
Take the Long Island Expressway to Exit 56N (Route 111) to Smithtown crossing over Middle Country Road (Route 25). Route 111 becomes Route 25A. Continue straight to St. James. Deepwells is on the left, just before the Moriches Road intersection. Named for its two 125 foot wells, this 19th century Greek-Revival style agricultural estate is listed on the National Register of Historic Places.  Among the notable residents of Deepwells was William J. Gaynor, Mayor of New York City from 1910 until his death in 1913.   
We're over the hump of 4th grade!  How do you feel that the year's end is coming up?  Are you excited for 5th grade, nervous, both?  Tell us what you think???
So….what do you think about the snow?  What did you do before, during and after the blizzard?
What is your favorite part of the holiday season?  Is it family, friends, gifts, what?
This turkey is thankful that there's beef! What or who are you thankful for at home, school, or anywhere else???
Think about your upcoming year in 4th grade.  You will find it is quite different from 3rd grade.  What are your feelings?  What are your expectations?  What is the one activity or subject you can't wait to do this year?  We will have a great year in 4th grade together!